What are the best LED fog lights?
Compared with similar halogen bulbs , LED fog lights emit more stylish , modern and brighter light . 
They are also more durable than traditional lights and can save you money in the long run . 
If you plan to replace your current fog light with leading , please consider your driving conditions , as well as the brightness and color of the bulbs to help you get the best view .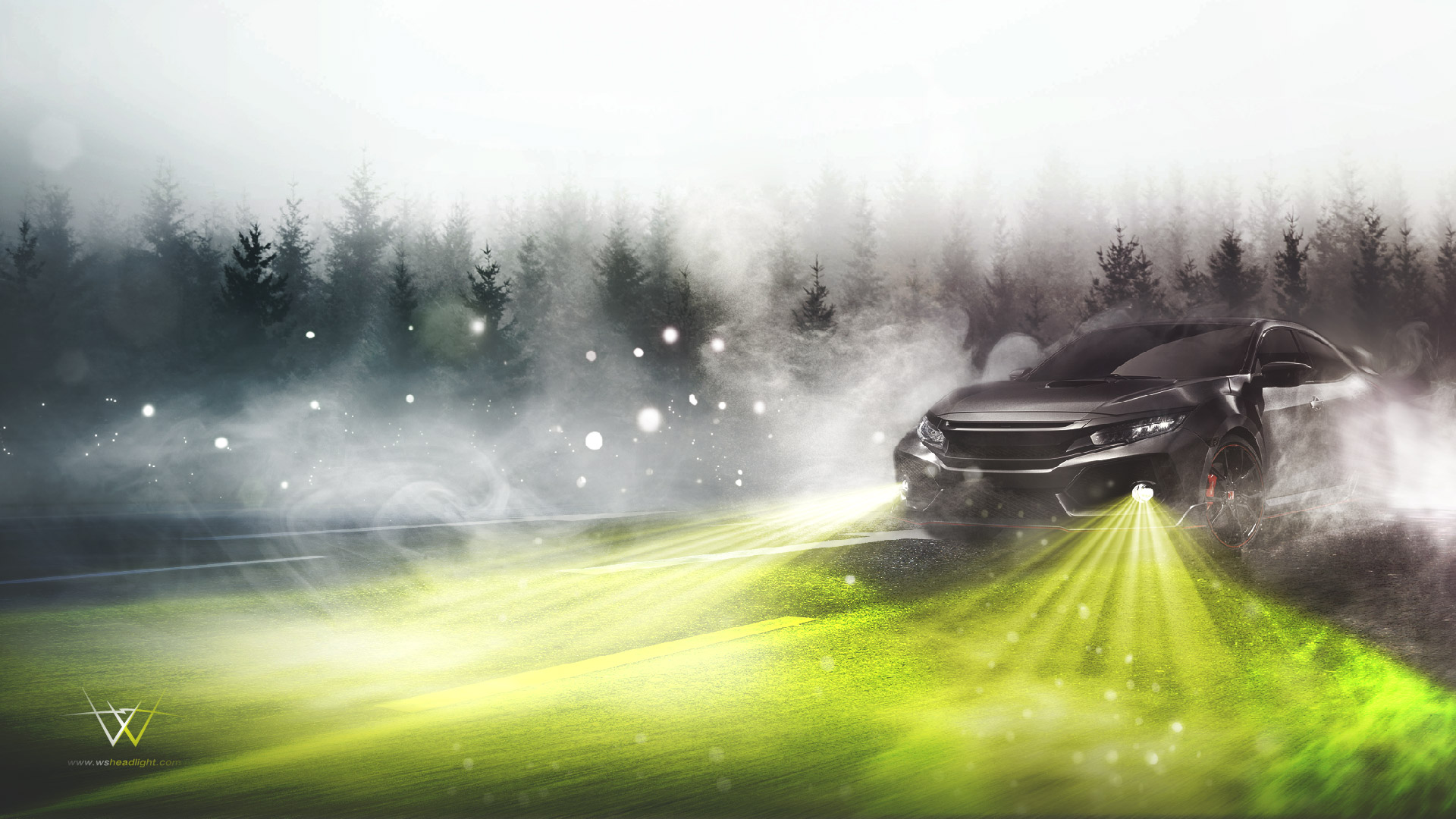 Fog light bulbs often has a white, yellow, or amber hue between 3000K and 6500K.
Choosing what color is best is a matter of personal preference.
White lights provide more contrast to objects in front of your vehicle, while yellow or amber lights are better at cutting through fog.