Are LEDS good for fog lights?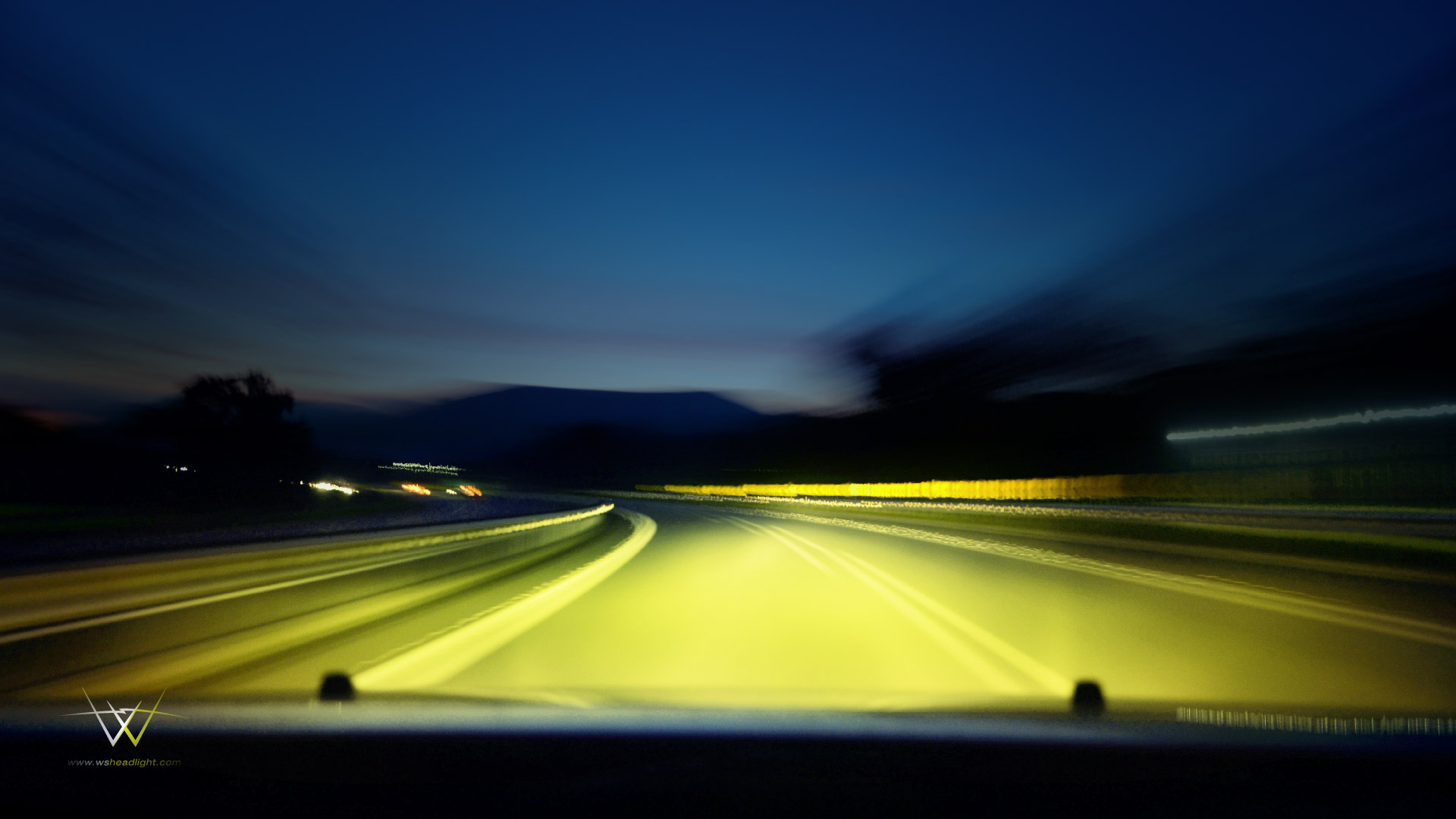 LED fog lights are growing in popularity.
They provide many advantages over halogen fog lights, and for some drivers, switching to LED is a great choice.
Although LED fog lights are considerably more expensive than their halogen counterparts, they can actually save you money in the long run.