In most of the countries people do not use the frond fog lamp very often, there are driver even doesn't know how to turn on their front fog light. but dim fog light is one of the factor that causes many accidents in low visibility and low speed conditions.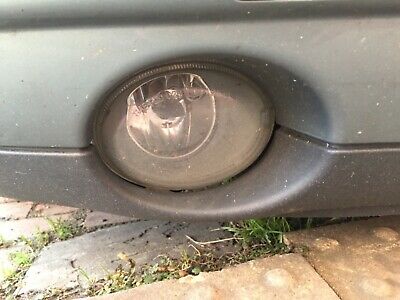 What to do when your fog light is dim.
Have you ever checked the situation of your fog lamp ? It might filled with full housing water or lens is with bad or blur condition. to solve all these problem I choose to change a new fog lamp. in most cases oxidation of lens and reflector cup  cause dim fog lamp . so simply exchanging a new bulb won't work out a satisfy result.
Should I go for a new OEM fog lamp?
It is depends, It's all depend on what your needs are, if you are happy with the OEM fog lamp performance then definitely you can go with OEM fog lamp.  or you can go with aftermarket fog lamp. the plus points of aftermarket fog lamp are cheaper price, stylish outlook, interesting feature.
What to check when selecting an aftermarket fog lamp.
The illuminance performance: Illumination distance, brightness, width are important points that most of the driver cares.

Heat dissipation: if the heat dissipation is poor, fog lamp will become dim again in a short period.

Quality : we need to ensure the materials are used for housing, lens, bracket are good and there is warranty.

The Outlook: we don't want a poor integrity fog lamp to uglify the style.

Features: what are the features or functions that fog lamp has is also important.

Glare: must make sure that fog lamp won't glare oncoming vehicle or people.