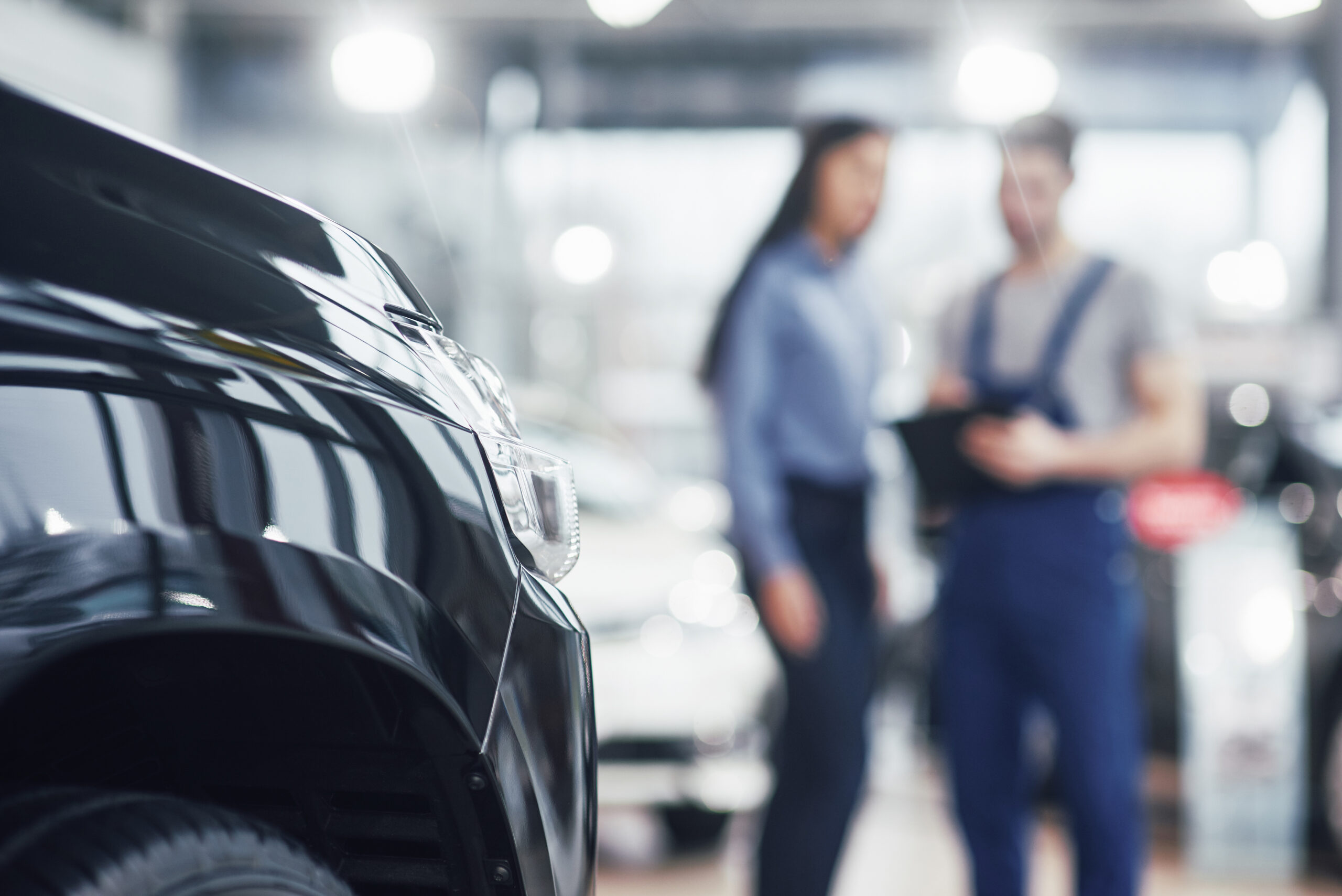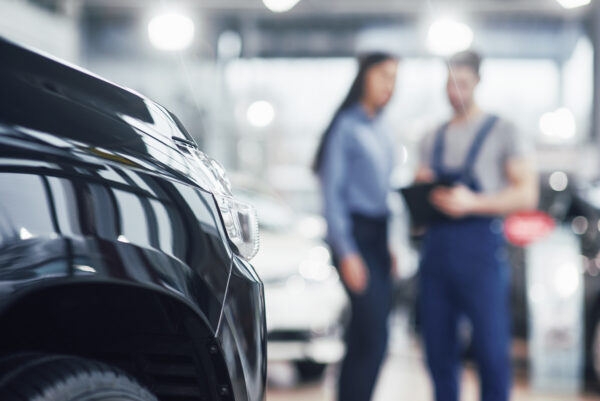 THE MOST PROFESSIONAL AUTO LIGHTING RESTORATION & BRIGHTNESS UPGRADING COMPANY IN TAIWAN
WS was founded in 2008 and began as an automotive lighting system upgrading shop in Taiwan. High performance and quality products lead our company to an overimagine growth, now we have 8 branches, own designer, own products, cooperate factory and we started to marketing products international.
We have a strong R&D team. So far, we have studied hundreds of styles, various unique patented designs, and passed ECE and SAE regulations, with high brightness and uniformity as the principle.
We have a strong marketing team. Because it started in the car modification industry, we understand the user experience better than ordinary factories.
In Taiwan, it has already achieved the largest brand of car light products and WS modified car light, and in the future, it can also replicate the successful model for operation overseas.
We have an after-sales service team that can immediately solve any technical or other problems you have.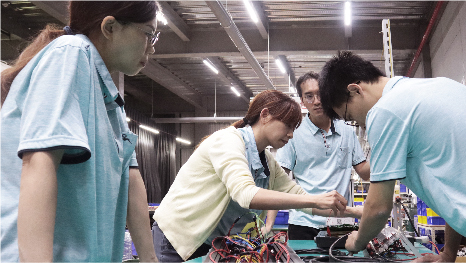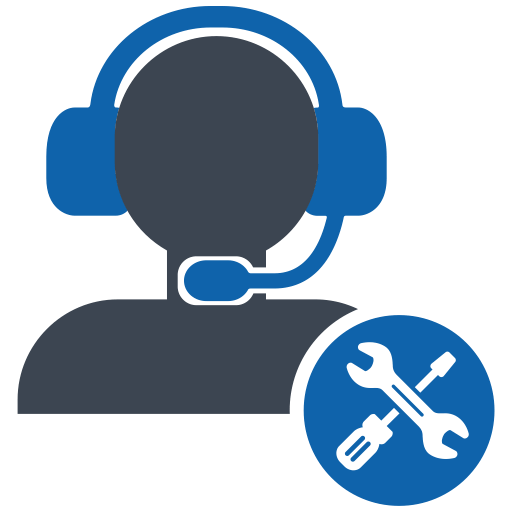 Complete Support
Design to Manufacturing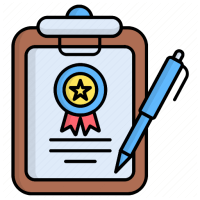 High Quality
Reasonable Price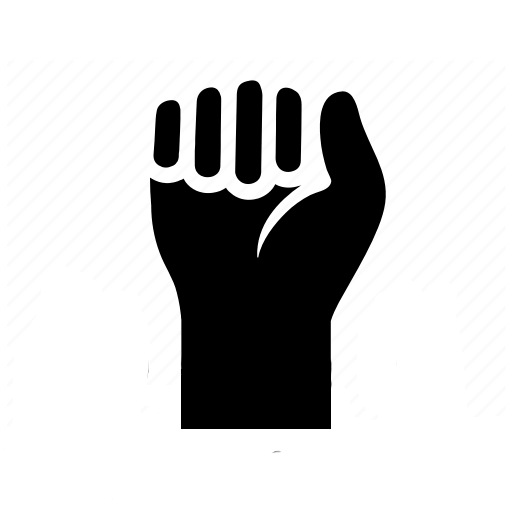 User's Convenience & Safety
Easy Install & Durable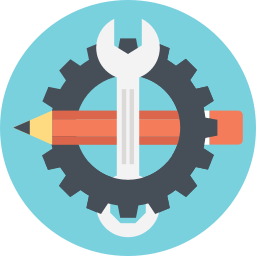 Highly Customized
Quick Developed